Accommodations
The Meritage Resort and Spa
875 Bordeaux Way, Napa, CA 94558, USA
(844) 283-4588
We have reserved a small room block at The Meritage Resort & Spa. Please make reservations using the link below.
There are many other hotel options in the Napa area within a 15 minute drive of the Meritage. We also highly recommend looking into Airbnb, Homeaway, and VRBO.
Travel and Transportation
Ground transportation
Large groups could consider renting a car at San Francisco International Airport (SFO). However, Uber and Lyft can also take you directly to Napa from SFO. Normal prices should be ~$100 each way.
The fastest way to get around Napa is to use Uber and Lyft.
Flights
There are several airport options. San Francisco International Airport (SFO), Oakland International Airport (OAK), and Sacramento International Airport (SMF) are all approximately a 1-hour drive from Napa during non-rush hours.
Things to Do
Napa Valley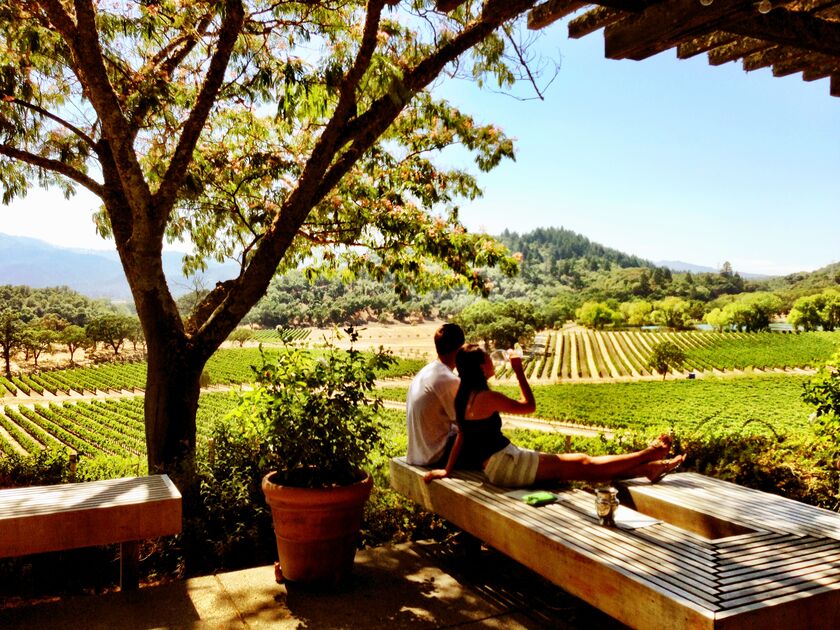 You're in the heart of wine country! There are endless wineries to explore within a short drive from where we are.
Napa Valley Bike Tours & Rentals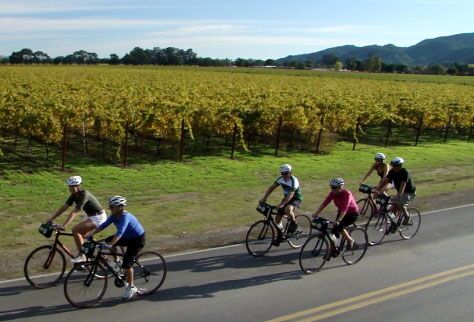 6500 Washington St, Yountville, CA 94599, USA
(707) 944-2953
Bike your way through wine country and visit small family wineries of both Napa Valley and Sonoma County!
Chardonnay Golf Club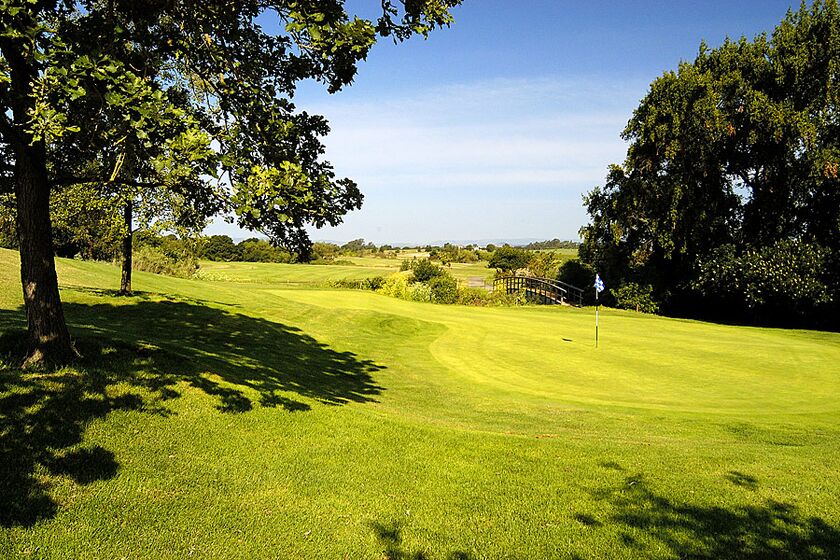 2555 Jameson Canyon Rd, American Canyon, CA 94503, USA
(707) 257-1900
The Chardonnay Golf Club is less than a 10 minute drive away. Enjoy 18 holes in the morning with plenty of time for wine tasting in the afternoon!
Balloons Above the Valley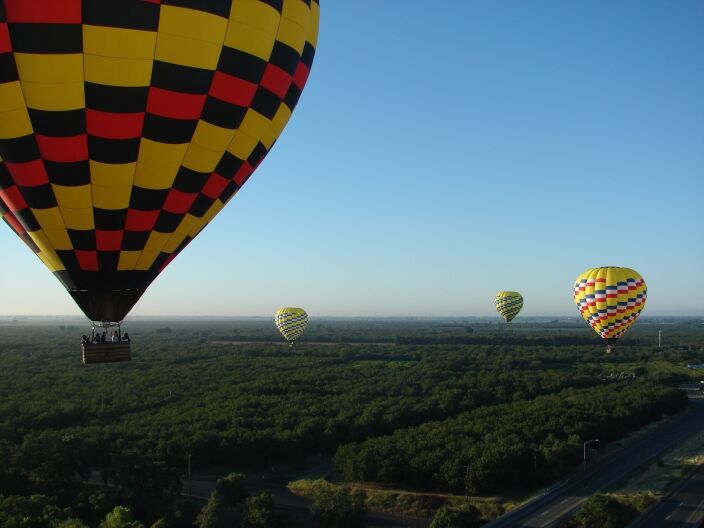 603 California Blvd, Napa, CA 94559, USA
707-253-2222
Get the bird's eye view of Napa Valley during the early morning from a beautiful hot-air balloon ride over the vineyards.
The Meritage Resort and Spa

875 Bordeaux Way, Napa, CA 94558, USA
(707) 251-3000
Relax and enjoy a massage at the Meritage's award-winning spa.