Our Story
How we met
On May 9, 2011 Christina and Rohit met on the 44th floor of 60 Wall Street. Despite sitting 10 feet apart, they had very few interactions. One day, while Olivia (Christina's Maid of Honor) and Rohit were working on a project together, they decided to take a coffee break. Christina tagged along. From that point on, Rohit and Christina grabbed coffee together almost every day.
In the spring of 2013, Rohit left for Wharton business school. The first weekend that Christina visited Rohit in Philly, he introduced her to everyone as his girlfriend. We refer to this as the Rohit Methodology of Defining the Relationship ("DTR").

After Rohit graduated from Wharton in 2015, Christina encouraged him to find a job in San Francisco. She had always wanted to live on the west coast. Rohit moved to SF in August of 2015. After a 7-month bi-coastal relationship, Christina took the plunge and moved to San Francisco the following February.
The proposal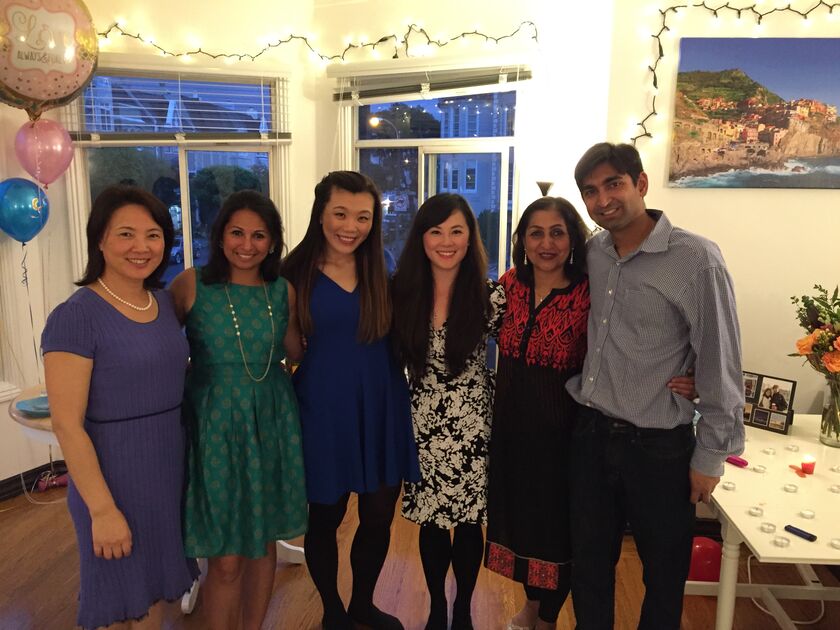 On the weekend of November 19th, both Christina's mom and Rohit's mom were visiting San Francisco. Rohit also flew Olivia from New York to be there for the special day. Rohit took advantage of this perfect weekend to pop the question in the presence of family and friends.
Our passion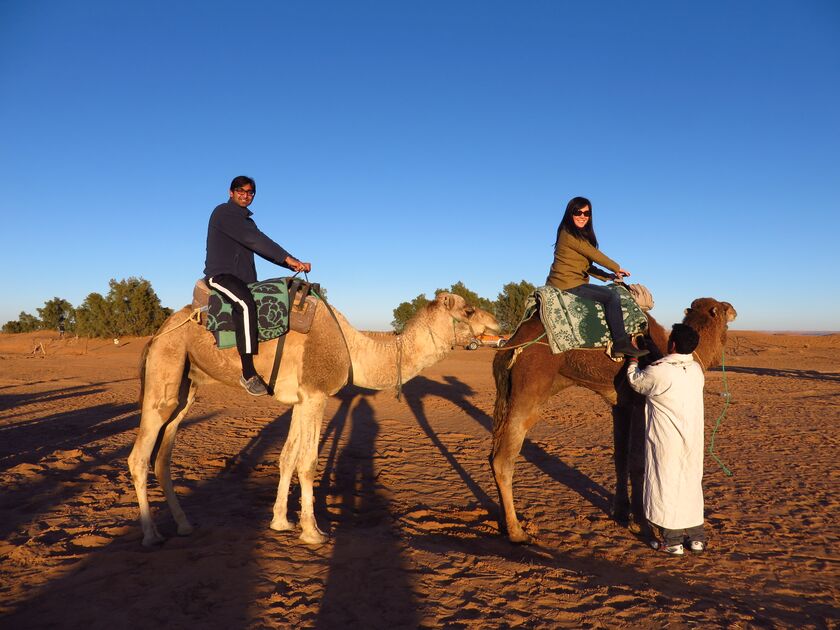 Christina and Rohit share a love of traveling. A trip typically starts with Christina planning everything down to the last detail 8 months in advance and booking everything before Rohit has even looked at the itinerary. Their most memorable trips so far have been to Spain, Morocco, and Peru. They plan on quickly expanding this list, starting with China and India later this year!
The Wedding

Saturday, September 30, 2017
6:00 PM
Attire: Black Tie Optional
Ceremony and Reception
The Meritage Resort and Spa
875 Bordeaux Way, Napa, CA 94558, USA
Ceremony on the Vineyard Deck | 6:00PM - 6:30PM
Cocktail hour on the Vineyard Terrace | 6:30PM - 7:30PM
Reception in the Estate Wine Cave will immediately follow